Joel Shadbolt has grown up with music being an integral part of his life. He carries on his fathers musical legacy writing, singing and playing and being a full-time musician comes naturally to Joel who lives and breathes his passion and talent.
Joel is the lead vocalist and guitarist for L.A.B a high energy band made up of seasoned musicians and performers including Kora brothers Brad and Stu and former Katchafire bassist Ara Adams-Tamatea. They are an amazing band to watch live and their albums L.A.B and L.A.B II (both of which are available on vinyl) are must have!
Joel uses an array of McPherson modified pedals along with his own custom made McPherson Sugar Fuzz wood top pedal. He also chooses us for repairs and servicing of his precious guitars and equipment.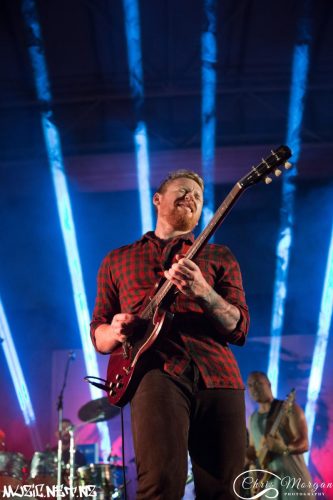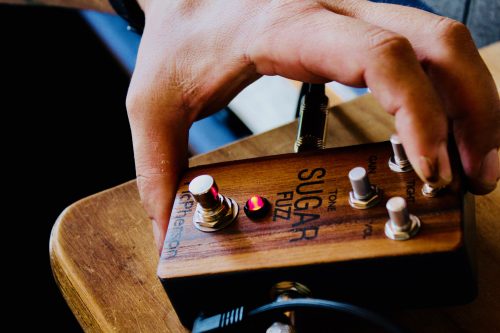 Thank you for choosing McPherson Stompboxes