Description
Our White Fuzz™  has been designed for the live performing and studio musician.
Whether you need a Fuzzy Drive or an all out sustaining violin style fat Fuzz, the White Fuzz™  can adapt and deliver with it's easy to use controls.
Many Fuzz pedals can be difficult to dial in the tone your after due to lack of control options or way to many controls!! The White Fuzz™ has everything a professional musician needs and nothing you don't to nail the sound your after, from Vintage wooly goodness to a refined sustaining lead.
It's unique Mosfet design produces a warm, smooth, tube like Fuzz character. The tone sounds almost multi layered with incredible textural depth.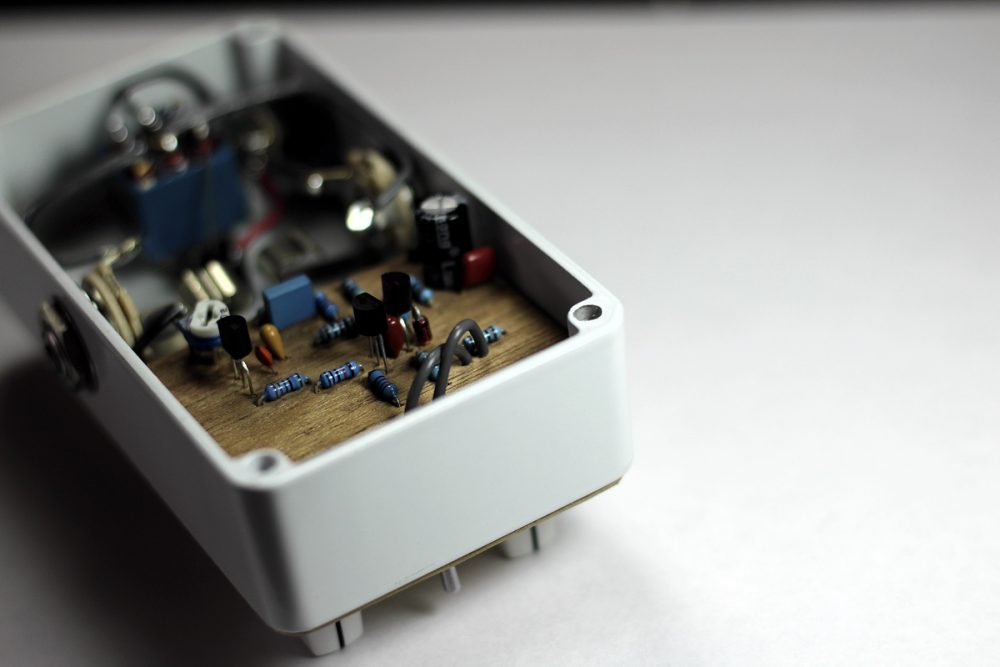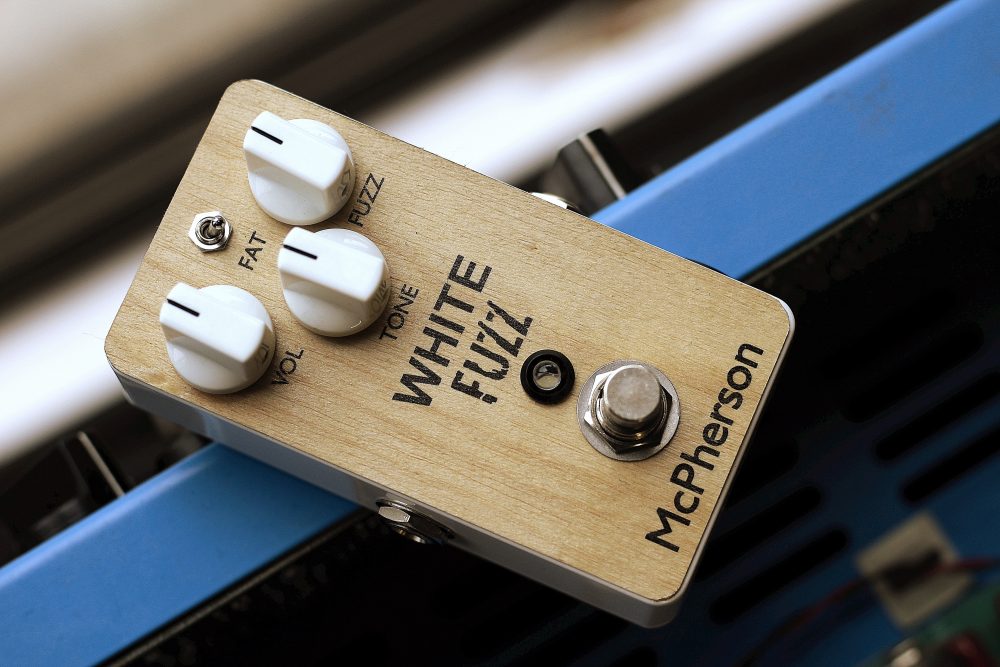 Controls
Vol : Governs output volume of the pedal. The White Fuzz™ has a generous amount of available output volume.
Tone : Adds top end presence, giving more clarity as required
Fuzz : Dials in the amount of Fuzz Saturation you require, a great array of different Fuzz tones at every tweak!
Fat Toggle Switch : Switches between Tight and Fat modes.
Tight mode : Tighter in the low end, great when pushing your amp or other pedals to avoid muddiness.
Fat Mode : Beefs up the low end for a full, thick Fuzz. Great when using lower Fuzz settings or as a stand alone violin style solo through a clean amp
"The White Fuzz™ is a multi dimensional workhorse. It can go from sweet and subtle to a raunchy fire breather with many shades in between."
Features
Designed for musicians playing live or in the Studio

Incredible textural tonal depth

Unique Mosfet design with tons of tone shaping

Easy to dial in with controls that are well thought out and useful

Quality components used throughout

True Bypass switching

Unique All Analogue point to point hand wired "Wood Top™" circuitboard

Standard 3 Year warranty (conditions apply)
International orders must be paid via Paypal
This unit must only be powered by a regulated 9 negative centre (Boss Style) power supply (not included). These units do not take batteries.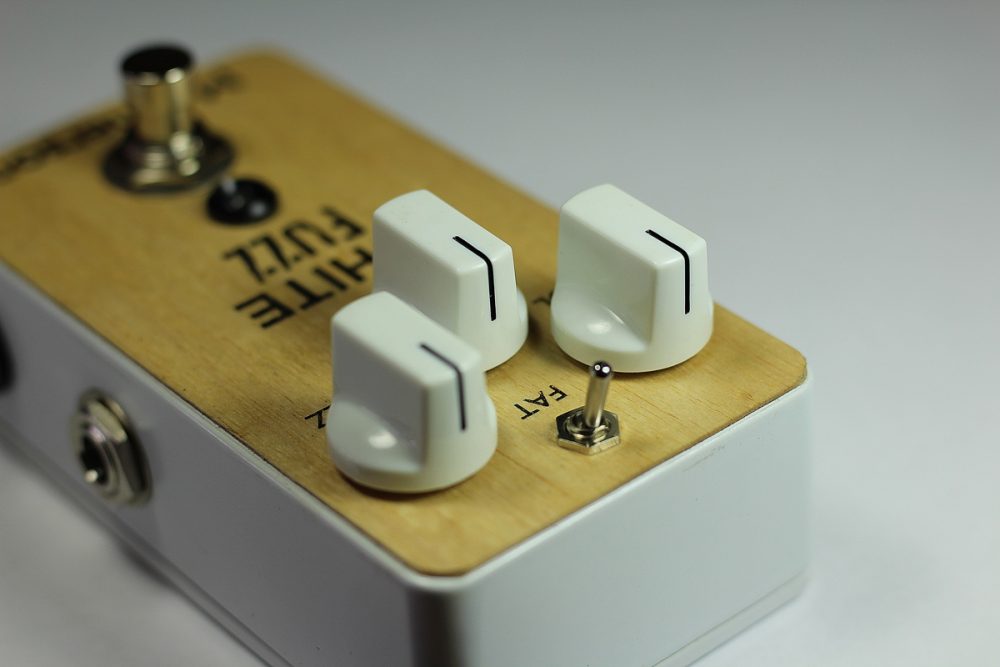 McPherson Stompboxes are handcrafted to the highest standard in New Zealand.