Guitar and music repair specialists
EFFECTS PEDALS
Custom Made Pedals
Repairs, Servicing & Modifications
GUITAR & BASS AMPLIFIERS
Repairs, Servicing & Modifications
Amplifiers – Speakers – Mixers – Cables – Microphones – Stage Lighting
Repairs, Servicing & Modifications
GUITARS & BASES
Electronic Repairs & Mods – Restrings – Setups & Intonation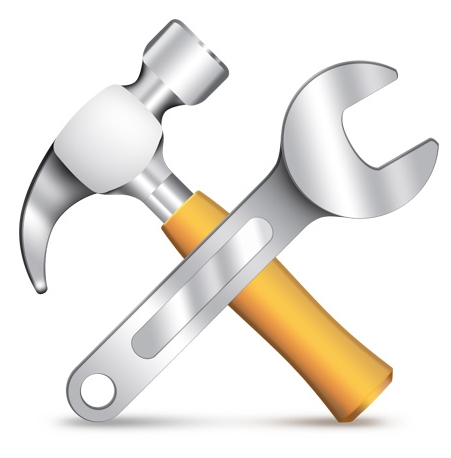 We are the Authorised
Service Centre for..
Repair & Servicing Info :
If you have any live sound audio equipment that is not sounding like it should (or how you would like it to), requires maintenance or servicing, or is simply not working, then email us at mcphersonstompbox@gmail.com
or call us (07) 575 8575
OPEN Monday-Thursday 8am-6pm
CLOSED Friday, Saturday and Sunday and public holidays
All repairs carry a full 3-year warranty on parts installed and labour (some conditions apply)
We repair and service all brands of music gear and carry a large range of components including parts and quality replacement tubes with specialist equipment for accurate tube testing.
We give free quotes on all effects pedal repairs and modifications.
Some equipment occasionally requires evasive testing before being able to quote.  We will advise customers immediately if there is going to be any bench charge and the price of testing if required to accurately quote on a repair.  We require approval by our customers on any quote given before any work is carried out. If you do not wish to go through with a repair quote, then return shipping including P&P is all you will be charged.  Customers are welcome to drop off or collect their equipment directly from our Papamoa based workshop during our work hours.
The average repair cost on most popular effects pedals range from around $40-$70 NZD including parts and labour. McPherson Stompboxes are Hand Built in New Zealand