All of the pedals below have also been designed with Bass & Acoustic guitar in mind.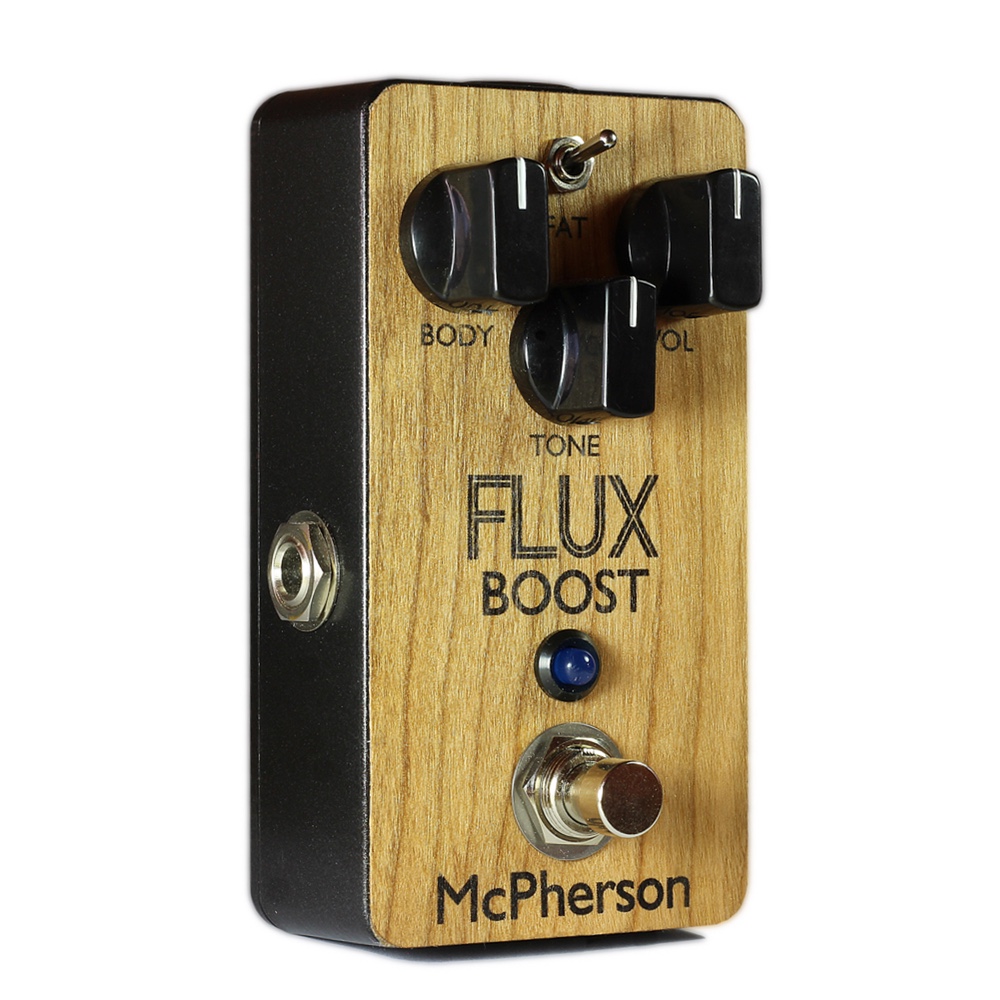 This one of a kind booster can push your amp to the next level, along with allowing you to shape your tone in an organic and musical way.
The Flux Boost™ is also right at home with acoustic guitar and due to it's intuitive controls, helps avoid feedback and other problems when boosting acoustics. 
Artisan Effects Handmade in New Zealand