Tone tone tone…….TONE!
Tone, everybody talks about it, lusts after it and has ever changing opinions on tone.
One thing I feel is sometimes overlooked. is the 'Feel of Tone'. How it feels when human, guitar, pedal & amp come together. This can have a massive impact on how a piece of gear is evaluated by the musician.
When designing effects, one of my main focuses is not just the tone, but making it feel great to play!
Players with a heavy handed technique will possibly miss a lot of this subtly, making many effects feel basically the same. But with a more dynamic approach, a once one dimensional, maybe even boring stompbox can be tonally transformed into something pretty incredible!
At the end of the day, tone is very subjective and personal, because we are all unique. But one of the things that can make a piece of gear work so well for the player, is designing it with the right amount of dynamic response so that it has great feel while playing.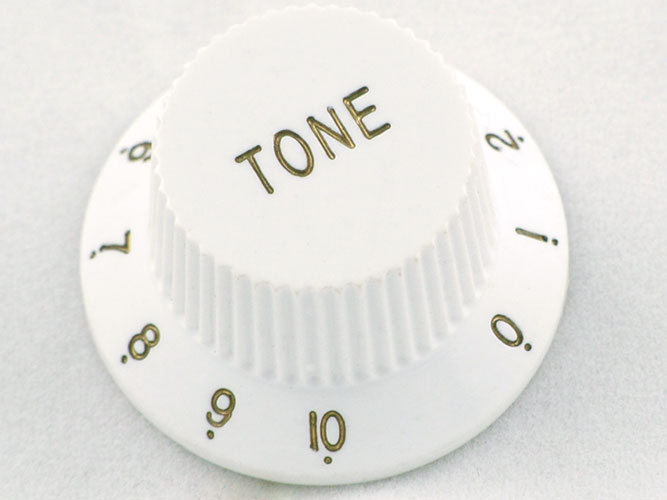 McPherson Stompboxes NZ
Hand Built Artisan Effect Pedals Made for Musicians